A couple of videos to show you what RocknRoller is all about...
Book your 2015 Roller Disco Birthday Party now
Our Calendar is already filling up - so get in quick before it's too late!
Public Event Relaunches!
Friday 4th September 2015
The Walnuts Leisure Centre, Orpington, Kent.
&
Saturday 5th September 2015
Leatherhead Leisure Centre, Surrey.
Also...
Watch this space for an exciting announcement of a brand new venue!!
Latest News
RocknRoller deliver 50's Roller Disco at Goodwood Revival 2014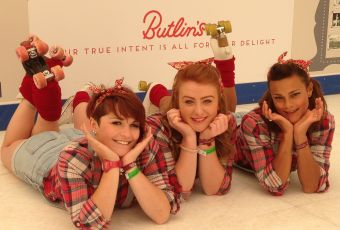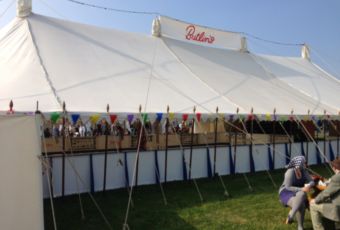 September 2014 saw RocknRoller deliver a 50's inspired Roller Disco for Butlins (Resorts) at Goodwood Revival. The sun was shining on us all weekend and participants of all ages, dressed in vintage attire, donned a pair of skates and whizzed around the rink to the sounds of Elvis Presley and the like!
The RocknRoller team joined in the fun and games and even got the Redcoats on wheels, showing us their skills, it was great fun and even better, it was free to everyone who took part.
To discuss options or a quote for a similar event, please contact Natasha Wood on 0208 656 0513 or email natasha@rocknrollerdisco.com


You have no items in your basket
Use the search form above or check for upcoming events below.