Hold your next Children's Birthday Party at one of our fantastic Public Events! Theyre hugely popular and numbers are limited at each venue so that a VIP Party really is VIP! With Prices
from just £9.50 per skater
they offer fantastic value for money.
(Click on your chosen venue)
The Basic VIP Birthday Package Includes: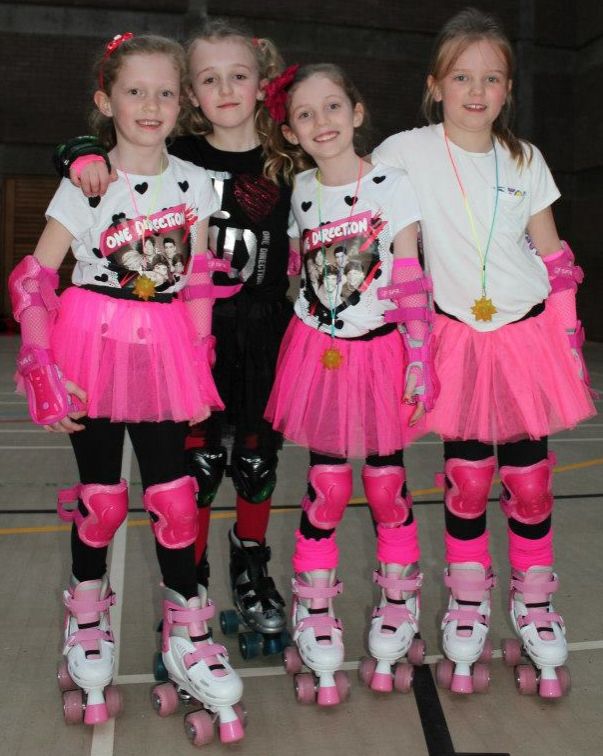 Early Entry with full skate and safety equipment hire.

Skates & equipment laid out & individually labelled.

Party host(s) to assist with fitting of skates and pads.

Dedicated seating.

Birthday "Shout Out" by the DJ.

Unlimited Soft Drinks for all guests.

4 Free RocknRoller Passes for the Birthday Host

Invitation Template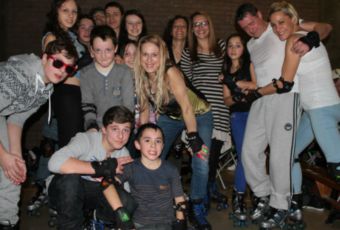 Additional Extras Include:
Roller Girl/Boy Party Bags
Food Packages
Private Food Rooms
CLICK ON THE VENUE LINK BELOW FOR FULL DETAILS
Latest News
New PRIVATE and CORPORATE Website!!!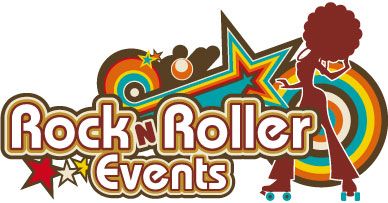 Our new Private and Corporate Events website is now up and almost running. This is for Event Companies, Schools, Universities, Charities and individuals looking to stage an exceptional RocknRoller Event! Visit www.rocknrollerevents.com now!
RocknRoller Supporting Sal's Shoes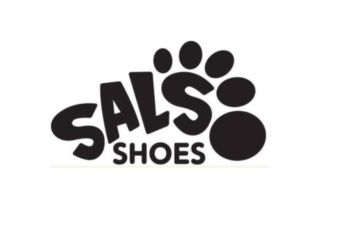 We're delighted to announce that this week we launch collection points for Sal's Shoes at all of our Public Events.

Its a fantastic organisation helping children far less fortunate than us in Africa. All you have to do is collect up your unworn/unwanted/too-small children's shoes and drop them off at one of our public events. We'll then take them directly to CJ and her team at Sal's Shoes.

To encourage you all to get rummaging for your old children's shoes here's what we're doing. For EVERY pair of shoes you donate, you'll receive a raffle ticket. At the end of EACH MONTH we'll select one lucky winner to WIN A 1 MONTH VIP PASS to all of our events! We'll also be running a few Special Events later in the year to support this fantastic cause.