RocknRoller Disco Parties
Hold your next Children's Birthday Party at one of our fantastic Public Events! They're hugely popular and numbers are limited at each venue so that a VIP Party really is VIP! With Prices from just £9.50 per skater they offer fantastic value for money.
(Click on your chosen venue below to see more information)
The Basic VIP Birthday Package Includes: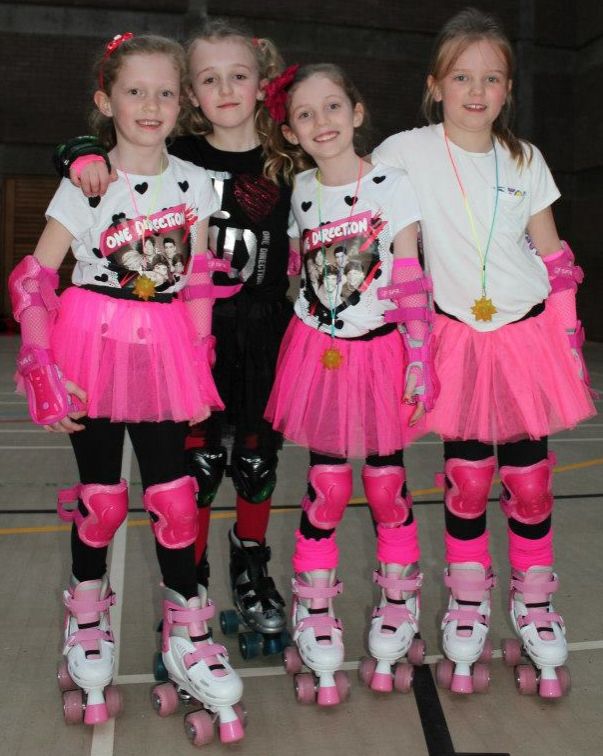 Early Entry with full skate and safety equipment hire
Skates & equipment laid out & individually labelled
Party host(s) to assist with fitting of skates and pads
Dedicated seating
Birthday "Shout Out" by the DJ
Unlimited Soft Drinks for all guests
4 Free RocknRoller Passes for the Birthday Host
Invitation Template
Additional Extras Include: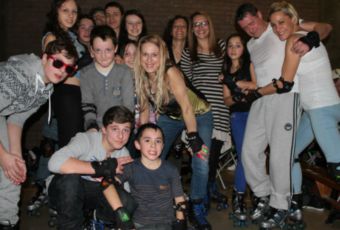 Roller Girl/Boy Party Bags
Food Packages
Private Food Rooms


You have no items in your basket
Use the search form above or check for upcoming events below.

LEATHERHEAD LEISURE CENTRE
Sat 19th Nov - 4:00pm to 5:00pm
Leatherhead Leisure Centre
A 1 Hour skate session designed specifically for families with Under 11 year olds. Live DJ, great staff, all equipment provided. A great introduction to Roller Disco!

LEATHERHEAD LEISURE CENTRE
Sat 19th Nov - 6:00pm to 7:30pm
Leatherhead Leisure Centre
A 1.5hr family-orientated Roller Disco designed for everyone! Full equipment provided, with fun & games for the whole family. Live DJ, disco, sound & Lighting. Get your skates on and book your skates and tickets in NOW, its more on the door!!

WESTCROFT LEISURE CENTRE
Sat 26th Nov - 6:00pm to 7:30pm
Westcroft Leisure Centre
RocknRoller provide a fun, safe environment for the whole family. With an amazing sound & light system and our DJ's playing the most up to date chart hits + a bit of "Cheese" thrown in for good (young & old) will enjoy the RocknRoller experience!
Split between two rinks, one for the beginners and second rink for the more advance skates. Our friendly team of hire desk staff & marshals are on hand to help even the most wobbly of skaters find their feet.

* Multiple events available