Here's a little snippet of what a RocknRoller - Roller Disco is all about......
**For VIP Party Bookings please call 0208 656 0513 or email info@rocknrollerdisco.com**
Latest News
Children's VIP Party Packages Available.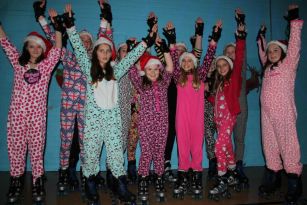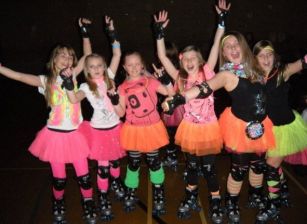 Why not hold your next Birthday Party at one of our Public Events? We take care of everything from Invitations to Party Bags, Party Hosts, Unlimited Drinks, VIP Seating, even "DJ Shout-outs" but dont take our word for it:
"I just wanted to email to say thank you for the wonderful time Isabella and her guests had on Friday. It was the least stressful party I have ever put together!
The girls and boys patrolling the rink were brilliant, helping the more nervous of our party get the hang of the skating and more importantly getting them back on their feet! Isabella had a fantastic time and I've had nothing but great feedback from parents and kids alike.

So thank you again, I have a feeling we'll be back!" Kate.
Click Here for full details of our Party Packages